Quality Materials
Asphalt Roofing Installation & Roof Replacement
The most commonly used roof material in central Illinois is the asphalt shingle. These shingles come in a variety of colors, designs and sizes to accommodate any style of structure. Depending on the material used, the warranty can be anywhere between 15 and 50 years or "lifetime". Proper installation and maintenance are key to achieve full life expectancy.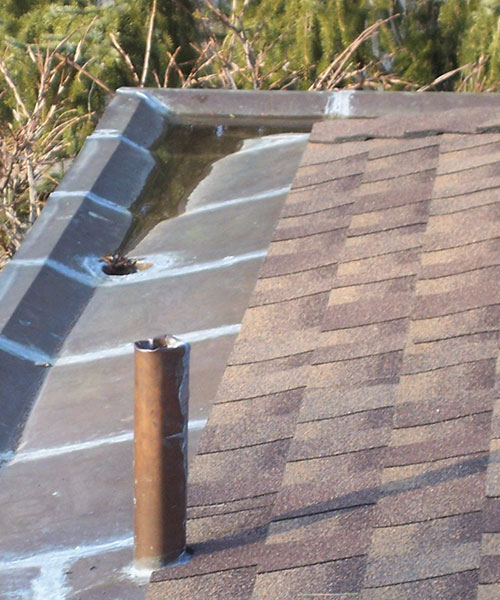 Asphalt roofing manufacturers recommend that homeowners should get 3 roofing estimates for equally qualified, professional roofing companies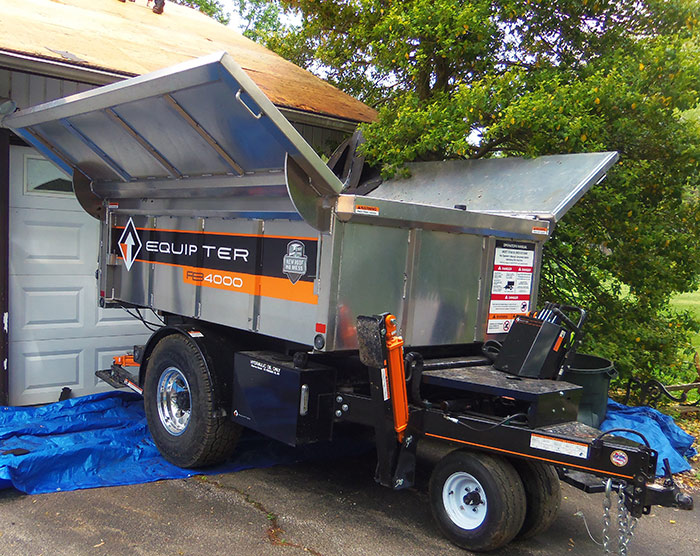 New Roof with No Mess!
Roof Removal
White Roofing and Contracting utilizes equipment designed specifically for the removal of your home's existing roof. The Equipter is a self-propelled trailer used to collect roofing material from your home and transport it to the dumpster without causing damage to your home's exterior. This piece of equipment has greatly increased the efficiency and cleanliness of the roof removal process.
A Family of Roofers Serving the Champaign Area for over 65 Years!
White Roofing was started in 1955 by founder, Louis J. White, in Sidney, IL. His mission was to provide the Champaign area with the highest quality craftsmanship available. In 1970, his son, Larry White, began working as an employee and became the owner in 1999. He carried on the legacy of quality work.
In 2020, the third generation of roofers, Joey and Kelly White, carry on the family business. They continue to deliver the same standard of quality at a fair price. At White Roofing, we believe there is only one way to install a new roof - the right way. We guarantee your roof won't leak and we will always be here to back our claims. After all, our family name and reputation depends on it.